HUMOR
Study Finds Naps Good For Heart
Posted By The Onion
Date Monday, 16 September 2019, at 12:44 p.m.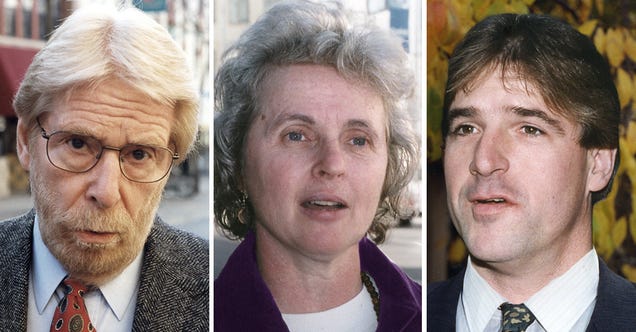 Napping once or twice every week could have beneficial effects on cardiovascular health, making such nappers 48% less likely to suffer a heart attack, stroke, or heart failure than those who did not nap at all. What do you think?
Read more
This post was created from content on the Internet.
HUMOR is maintained by Nem