HUMOR
New Kavanaugh Sexual Misconduct Claim Emerges
Posted By The Onion
Date Monday, 16 September 2019, at 5:34 p.m.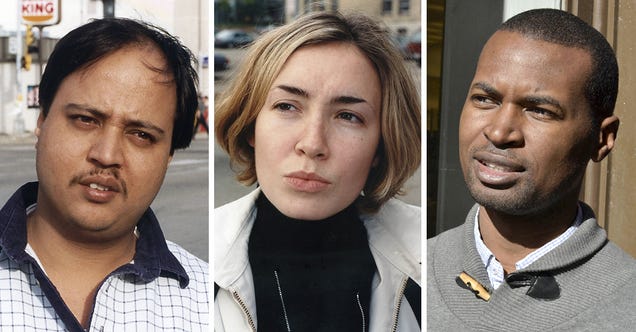 A recently surfaced sexual misconduct allegation suggests that at least one report about Supreme Court Justice Brett Kavanaugh's behavior went undiscussed at his confirmation hearing, although the claim lacked corroboration or significant investigation. What do you think?
Read more
This post was created from content on the Internet.
HUMOR is maintained by Nem