HUMOR
Ken Burns Releases 'Country Music' Documentary
Posted By The Onion
Date Tuesday, 17 September 2019, at 10:00 a.m.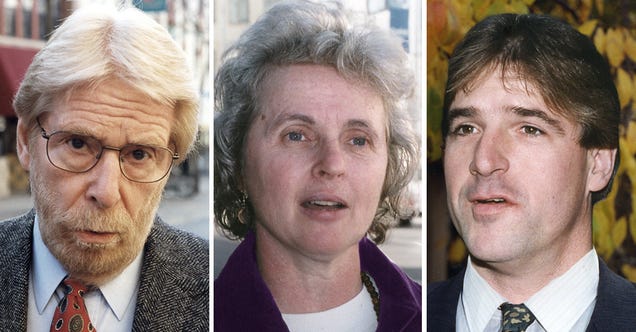 Examining the genre's century-long rise through a 16-hour, 8-part documentary, Ken Burns' Country Music premiered on Sunday to critical acclaim that lauded the series' ability to celebrate the musical form's history while discussing its more fraught roots. What do you think?
Read more
This post was created from content on the Internet.
HUMOR is maintained by Nem