HUMOR
Yang Campaign Giving Away $120,000 For 10 Families
Posted By The Onion
Date Tuesday, 17 September 2019, at 3:40 p.m.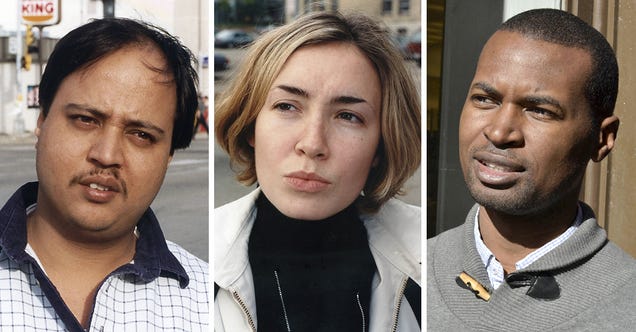 Touting the contest as a way of demoing his plan for a universal basic income, presidential candidate and businessman Andrew Yang has moved forward on his plan to give away $120,000 to 10 families, saying over 450,000 individuals have already entered. What do you think?
Read more
This post was created from content on the Internet.
HUMOR is maintained by Nem