HUMOR
New Treatment Stops Common Cold
Posted By The Onion
Date Wednesday, 18 September 2019, at 10:30 a.m.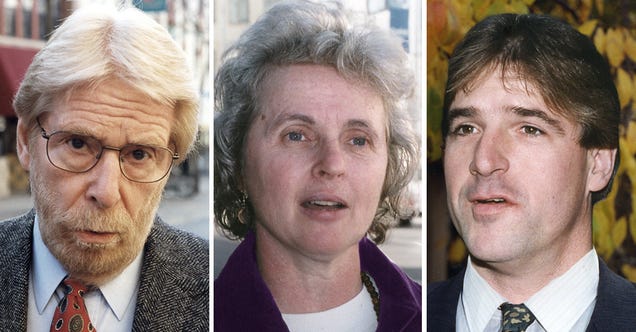 A team at Stanford University and the University of California have developed a novel treatment to stop the common cold by attacking proteins in our own cells that the virus needs to replicate. What do you think?
Read more
This post was created from content on the Internet.
HUMOR is maintained by Nem