HUMOR
Netflix Acquires Global Streaming Rights For 'Seinfeld'
Posted By The Onion
Date Thursday, 19 September 2019, at 10:30 a.m.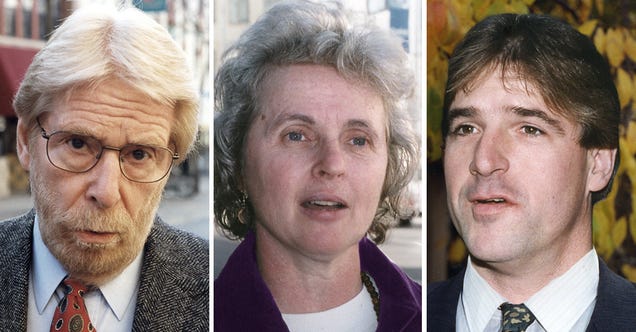 In a major acquisition for the streaming giant, Netflix announced that it has acquired the rights to the popular sitcom Seinfeld, which will bring all 180 episodes of the sitcom to the company starting in 2021. What do you think?
Read more
This post was created from content on the Internet.
HUMOR is maintained by Nem