HUMOR
Merriam-Webster Adds Nonbinary 'They' To Dictionary
Posted By The Onion
Date Friday, 20 September 2019, at 9:00 a.m.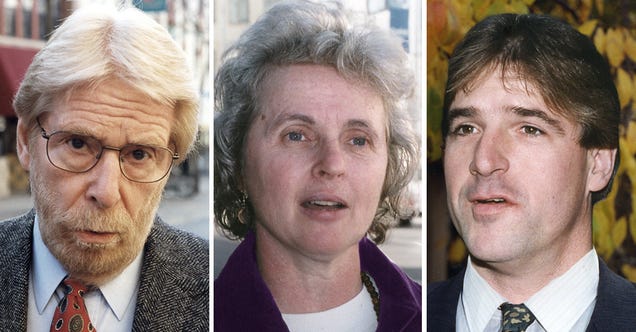 Merriam-Webster announced updates to its dictionary this week, including adding the use of the word "they" as a singular, nonbinary pronoun and weakening that case that using it is nongrammatical. What do you think?
Read more
This post was created from content on the Internet.
HUMOR is maintained by Nem