HUMOR
Justin Trudeau Apologizes For Brownface Photos From 2001
Posted By The Onion
Date Friday, 20 September 2019, at 3:37 p.m.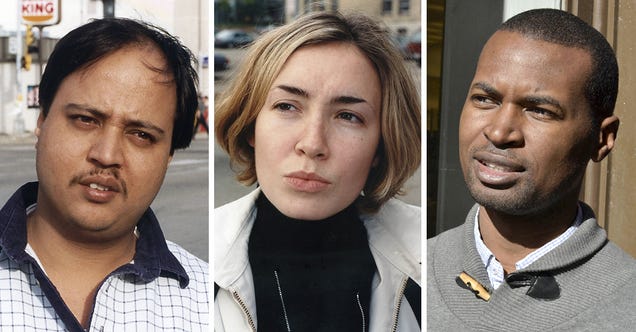 Admitting that the practice was racist and he should have known better, Canadian prime minister Justin Trudeau apologized for wearing brownface to an Arabian Nights-themed party in 2001 and blackface several years before. What do you think?
Read more
This post was created from content on the Internet.
HUMOR is maintained by Nem