HUMOR
U.S. Abortions Hit Record Low
Posted By The Onion
Date Monday, 23 September 2019, at 9:00 a.m.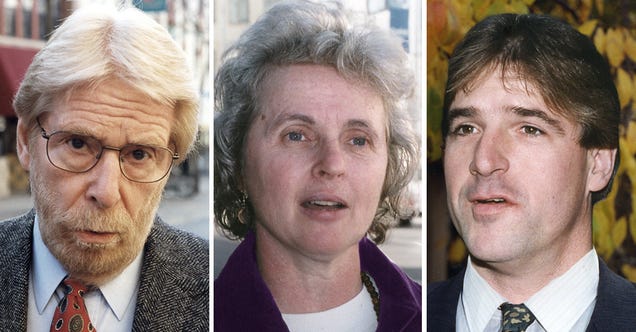 Birth control and fewer pregnancies have led to abortions among women of reproductive age dropping 3.4% to 13.5% between 2011 and 2017, the lowest ever since abortions became legal in 1973. What do you think?
Read more
This post was created from content on the Internet.
HUMOR is maintained by Nem