HUMOR
Years Of Playing Tower Defense Games Can't Prepare You For The Responsibilities Of Defending A Real Tower
Posted By The Onion
Date Monday, 23 September 2019, at 11:53 a.m.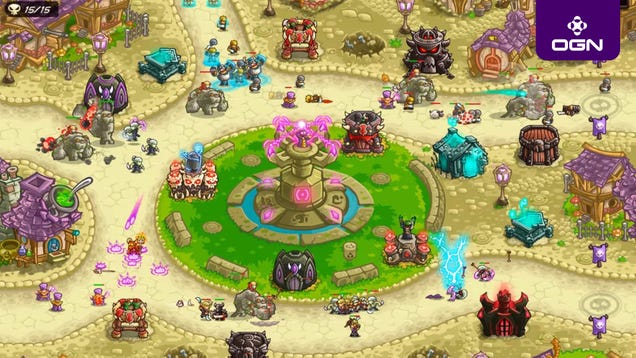 The divide between games and reality is vast. Though it can feel like you're getting better and honing your skills while you're playing, those skills don't necessarily translate in the real world. As challenging as these games might sometimes be, years of playing tower defense games can't even begin to prepare you for…
Read more
This post was created from content on the Internet.
HUMOR is maintained by Nem