HUMOR
Reuniting the cast of the beloved original Jurassic Park, Sam Neill, Laura Dern, and Jeff Goldblum w
Posted By The Onion
Date Friday, 27 September 2019, at 10:00 a.m.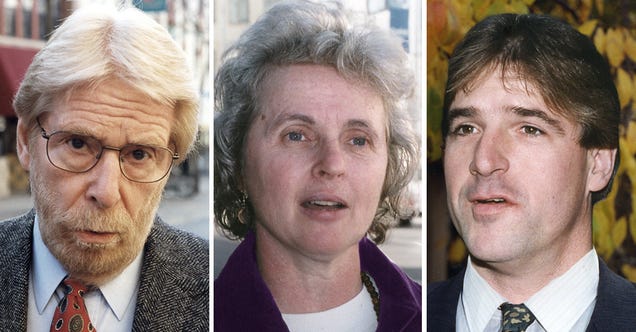 Reuniting the cast of the beloved original Jurassic Park, Sam Neill, Laura Dern, and Jeff Goldblum will return for a third film, director Colin Trevorrow confirmed at a press conference this week. What do you think?
Read more
This post was created from content on the Internet.
HUMOR is maintained by Nem