HUMOR
McDonald's Testing New Beyond Burger-Based P.L.T. Sandwich
Posted By The Onion
Date Monday, 30 September 2019, at 8:00 a.m.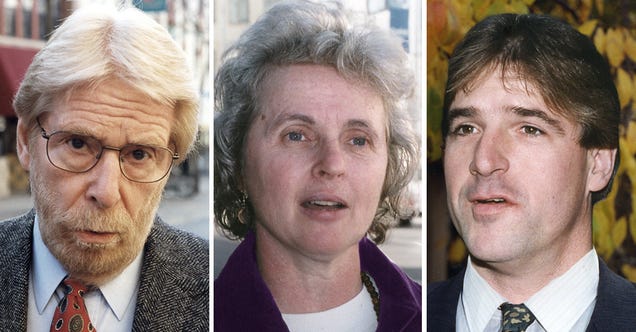 McDonald's announced today that it will be running a 12-week limited test of the P.L.T. sandwich, a plant-based variation on a McDonald's burger developed exclusively in tandem with Beyond Meat to replicate the franchise's iconic taste. What do you think?
Read more
This post was created from content on the Internet.
HUMOR is maintained by Nem