HUMOR
Deal Alert: Your Parents Have Promised To Buy You 'Let's Go Pikachu' If You Can Make It Through Rosh Hashanah This Year Without Biting Anyone
Posted By The Onion
Date Monday, 30 September 2019, at 12:37 p.m.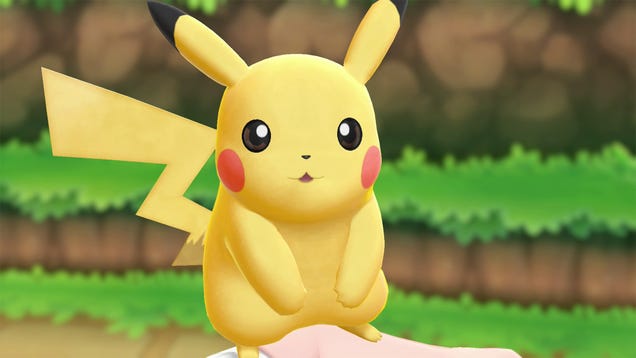 If you've been dying to play Pokémon: Let's Go Pikachu but have been holding off because of the price tag, we've got a deal you're definitely going to want to check out: Your parents are giving away a new copy of the popular Switch game if you can make it through all of Rosh Hashanah this year without biting anyone.
Read more
This post was created from content on the Internet.
HUMOR is maintained by Nem