HUMOR
Poll Finds Support For Impeachment Growing
Posted By The Onion
Date Monday, 30 September 2019, at 4:05 p.m.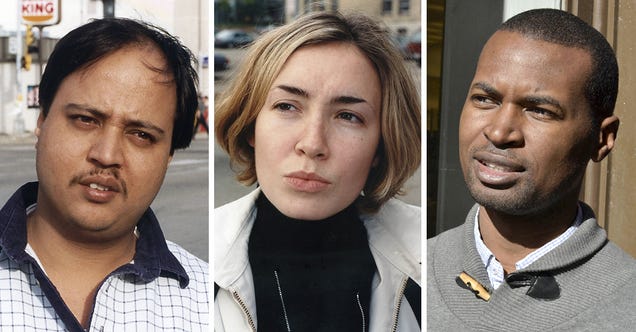 Following the announcement that the House would be initiating an impeachment inquiry, support for starting impeachment proceedings against President Trump grew among Americans from 36% to 43%, suggesting that the nation may be amenable to the process moving forward. What do you think?
Read more
This post was created from content on the Internet.
HUMOR is maintained by Nem