HUMOR
How To Get The Secret 'Objective Failed' Ending In 'Gears 5'
Posted By The Onion
Date Tuesday, 1 October 2019, at 1:27 p.m.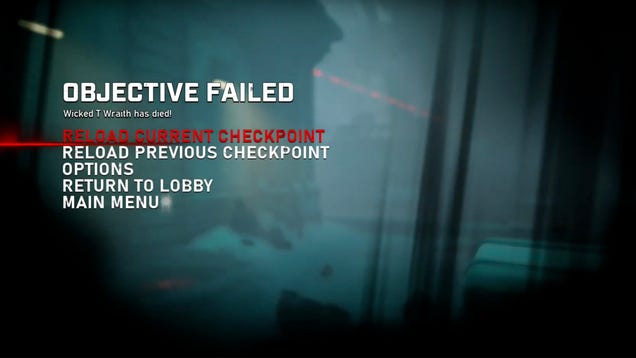 Ever since Gears 5 was released in early September, it's been stunning critics and fans alike with its astounding graphics, compelling characters, and rich storytelling. Well, it looks like the developers at The Coalition have a few more tricks up their sleeves, because OGN just stumbled onto a secret, alternate…
Read more
This post was created from content on the Internet.
HUMOR is maintained by Nem