HUMOR
Pros And Cons Of E-Cigarettes
Posted By The Onion
Date Wednesday, 2 October 2019, at 8:30 a.m.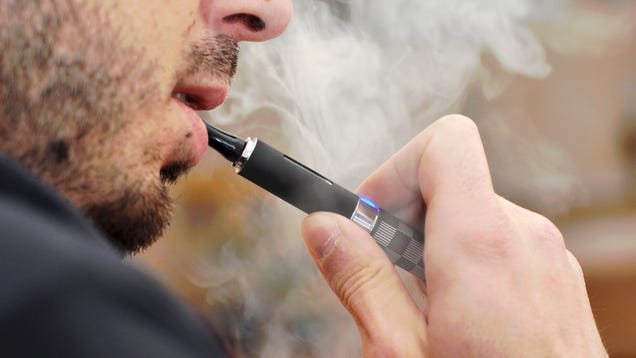 The deaths of several people caused by using black-market vaping products have revived debate over whether e-cigarettes are safe, or whether their drawbacks outweigh any potential benefits. The Onion breaks down the pros and cons of using e-cigarettes.
Read more
This post was created from content on the Internet.
HUMOR is maintained by Nem