HUMOR
Controversial New Guidelines Says No Need To Cut Back On Red Meat
Posted By The Onion
Date Thursday, 3 October 2019, at 10:00 a.m.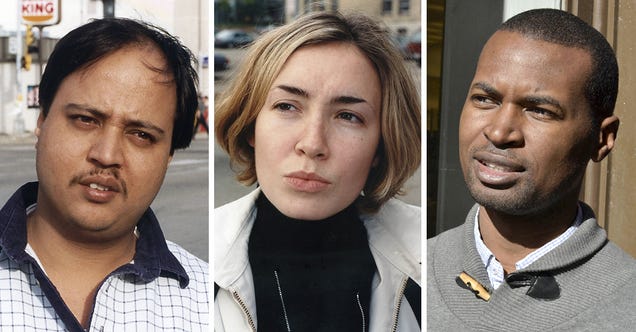 A new set of guidelines published Monday in the Annals of Internal Medicine contradicts the widely held belief that cutting back on red and processed meat can be beneficial for an individual's health, suggesting that they instead continue normal levels of consumption. What do you think?
Read more
This post was created from content on the Internet.
HUMOR is maintained by Nem