HUMOR
Sanders Cancels Campaign Events To Receive Heart Stents
Posted By The Onion
Date Thursday, 3 October 2019, at 4:42 p.m.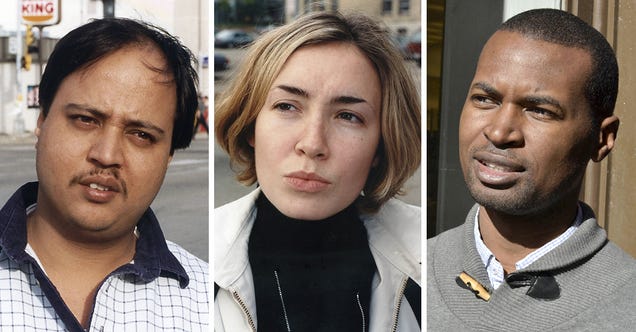 After undergoing a minimally invasive surgery for artery blockage, 2020 Democratic presidential candidate Bernie Sanders is resting in "good spirits" and has canceled campaign events until further notice. What do you think?
Read more
This post was created from content on the Internet.
HUMOR is maintained by Nem