HUMOR
Pros And Cons Of A Wealth Tax
Posted By The Onion
Date Friday, 4 October 2019, at 8:30 a.m.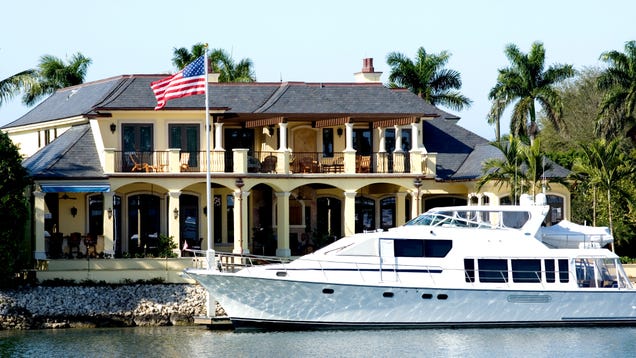 Democratic presidential candidates Bernie Sanders and Elizabeth Warren have proposed a wealth tax as a way to increase government funding and reduce income inequality, but critics of such proposals argue they can cause more harm than benefits. The Onion takes a look at the pros and cons of a wealth tax.
Read more
This post was created from content on the Internet.
HUMOR is maintained by Nem