HUMOR
Review: 'Crash Team Racing Nitro-Fueled' Delivers Speed, Savagery, And Fun I Haven't Felt Since My Third DUI
Posted By The Onion
Date Tuesday, 25 June 2019, at 1:03 p.m.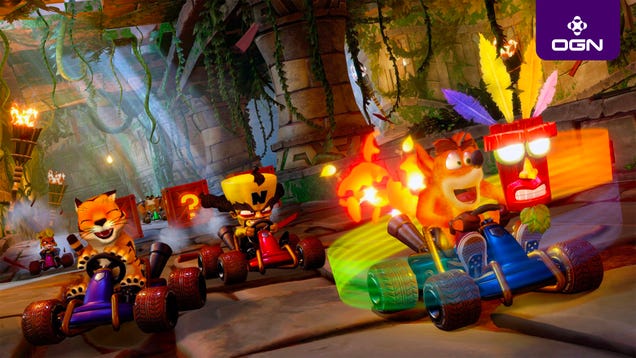 Released by Naughty Dog back in 1999, the original Crash Team Racing has long been considered something of a cult-classic in the kart racer genre. That's why it was so exciting to hear that we would finally be getting a modern remake. Needless to say, fans of CTR will not be disappointed, as Nitro-Fueled delivers the…
Read more
This post was auto-generated from content on the Internet.
HUMOR is maintained by Nem