HUMOR
Trump Publicly Calls For China, Ukraine To Investigate Bidens
Posted By The Onion
Date Friday, 4 October 2019, at 5:03 p.m.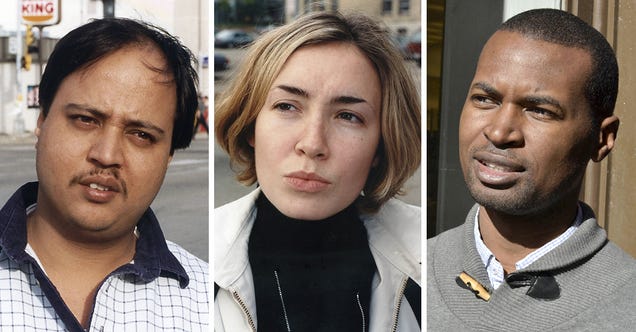 In a dramatic escalation of his intervention in the 2020 presidential race, Donald Trump called for China and Ukraine to open investigations into one of his leading rivals, former Vice President Joe Biden, and his son, despite no evidence whatsoever of illegal wrongdoing. What do you think?
Read more
This post was created from content on the Internet.
HUMOR is maintained by Nem