HUMOR
Mom Arrives From Other Room For Semi-Hourly Report On Game
Posted By The Onion
Date Sunday, 6 October 2019, at 2:37 p.m.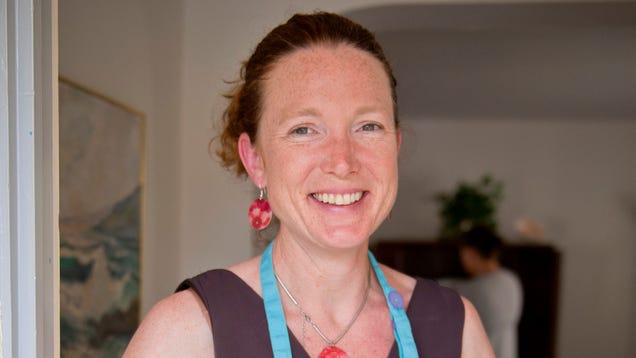 PITTSBURGH—Briefly interrupting her weekend cleaning to pop her head into the living room, local mom Shandi Ames arrived from the other room Sunday for her semi-hourly report on the Pittsburgh Steelers football game. "How is everything going? Are they winning?" asked Ames, collecting dirty plates and empty cups from…
Read more
This post was created from content on the Internet.
HUMOR is maintained by Nem