HUMOR
Forever 21 Declares Bankruptcy
Posted By The Onion
Date Monday, 7 October 2019, at 9:00 a.m.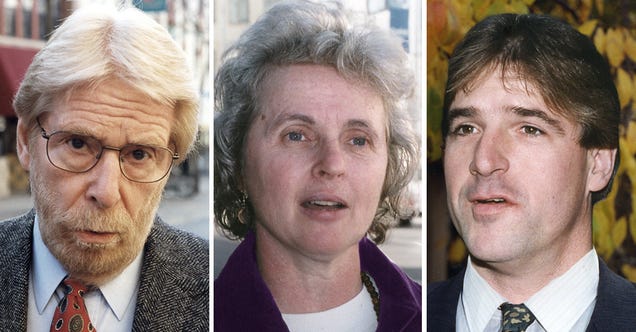 Retail clothing store Forever 21 filed for bankruptcy and announced it would close 350 stores worldwide as consumers increasingly move away from shopping malls and eschew fast fashion due to its environmental impact. What do you think?
Read more
This post was created from content on the Internet.
HUMOR is maintained by Nem