HUMOR
Report: New Suit, Sir?
Posted By The Onion
Date Monday, 7 October 2019, at 3:27 p.m.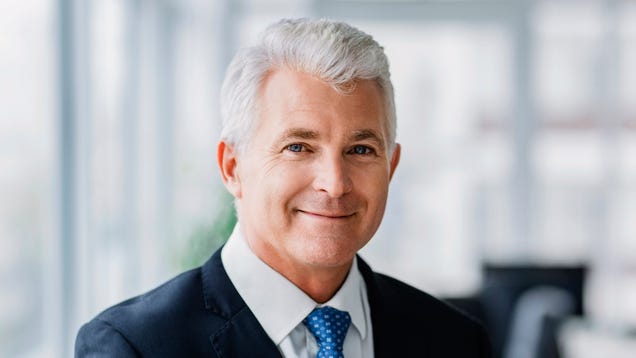 SPARKS, MD—In a report suggesting that the boss had come in this morning with an even sharper-than-usual appearance, sources confirmed Monday that must be a new suit, sir, and it sure looks great. "Not everyone could pull off an outfit like that, but the boss does it with ease," said eagerly grinning sources, noting…
Read more
This post was created from content on the Internet.
HUMOR is maintained by Nem