HUMOR
New Supreme Court Term To Take On Issues Including Gay Rights, Abortion
Posted By The Onion
Date Tuesday, 8 October 2019, at 4:35 p.m.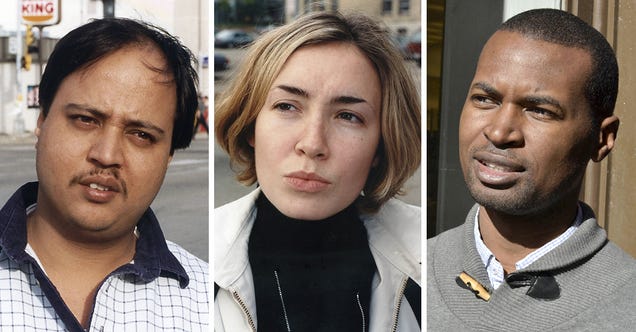 The Supreme Court reconvened this week to render verdicts on issues that will touch on several significant facets of American society including Roe v. Wade, gun rights, and discrimination protections for LGBTQ individuals. What do you think?
Read more
This post was created from content on the Internet.
HUMOR is maintained by Nem