HUMOR
Timeline Of Healthcare In America
Posted By The Onion
Date Wednesday, 9 October 2019, at 11:26 a.m.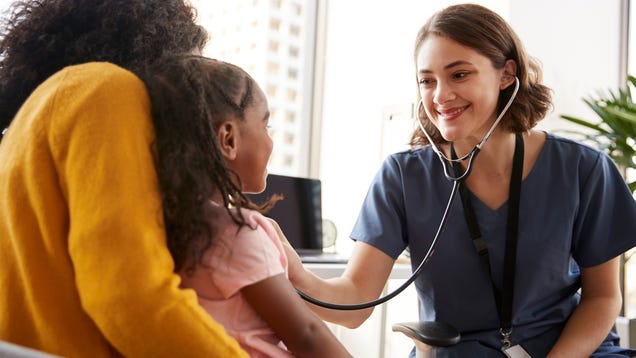 Fierce debate over healthcare policy among Democrats and efforts to erode Obamacare by Republicans continue to shine a spotlight on the state of medical care in the U.S., and it's important to understand how we got here. The Onion takes a look at the most significant moments in the history of healthcare in America. 
Read more
This post was created from content on the Internet.
HUMOR is maintained by Nem