HUMOR
Video Game Sword Master Teaches Pupil Unbeatable Secret Technique Of Backpedaling Away From Foes While Wildly Swinging Weapon
Posted By The Onion
Date Wednesday, 9 October 2019, at 3:14 p.m.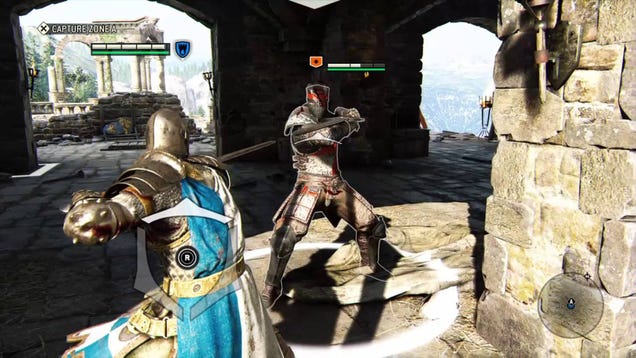 THE IRON KINGDOM—Counseling his disciple that the martial lineage had been passed down through untold generations, video game swordsman Master Feralt reportedly spent a Wednesday morning lesson teaching his pupil the unbeatable secret technique of backpedaling away from one's foe while wildly swinging your weapon. "To…
Read more
This post was created from content on the Internet.
HUMOR is maintained by Nem