HUMOR
Timeline Of The GOP's Relationship With Trump
Posted By The Onion
Date Friday, 11 October 2019, at 8:00 a.m.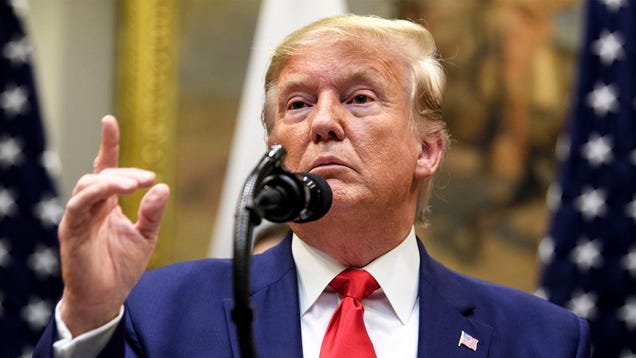 The initiation of impeachment proceedings by House Democrats has renewed calls for more Republican leaders to publicly stand up to Trump, as well as driven his most vocal supporters to double down, amid what has been a turbulent relationship between Trump and the party he leads. The Onion looks back at the timeline of…
Read more
This post was created from content on the Internet.
HUMOR is maintained by Nem