HUMOR
Montgomery, Alabama Elects First Black Mayor
Posted By The Onion
Date Friday, 11 October 2019, at 10:00 a.m.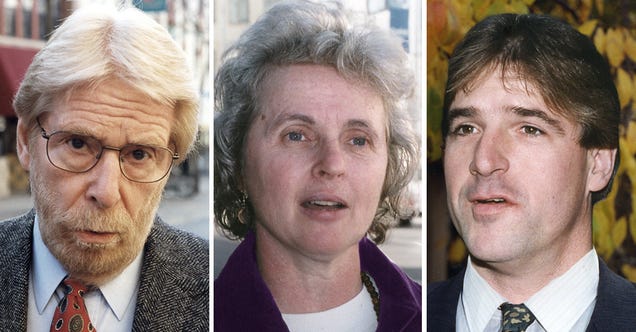 Judge Steven Reed has been elected mayor in Montgomery, AL, making him the first black man to attain the office in Alabama's capital with 67% of the vote in an election that many point to as a pivotal step forward in the city's lengthy history of civil rights. What do you think?
Read more
This post was created from content on the Internet.
HUMOR is maintained by Nem