HUMOR
Preview: 'Pokémon Sword and Shield' Is Sadly Marred By The Addition Of Sponsored Content Pokémon Like Boo Berry, Pep Boy Moe, And Florida Orange
Posted By The Onion
Date Friday, 11 October 2019, at 11:05 a.m.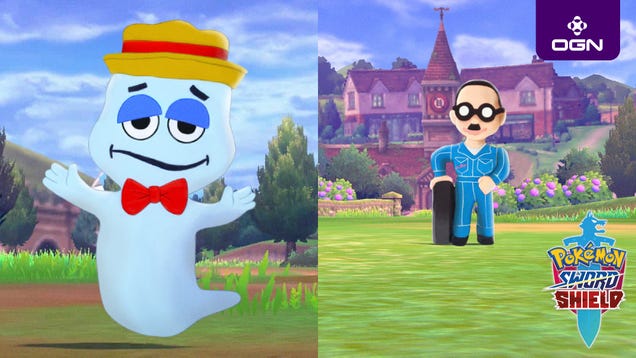 When Pokémon Sword and Shield were first announced earlier this year, there was nothing that seemed more exciting than finally getting our hands on the next installment in this legendary series. Unfortunately, our excitement has been tempered by recent lackluster gameplay videos. And after three hours with both…
Read more
This post was created from content on the Internet.
HUMOR is maintained by Nem