HUMOR
CDC Finds STDs At All-Time High
Posted By The Onion
Date Monday, 14 October 2019, at 11:00 a.m.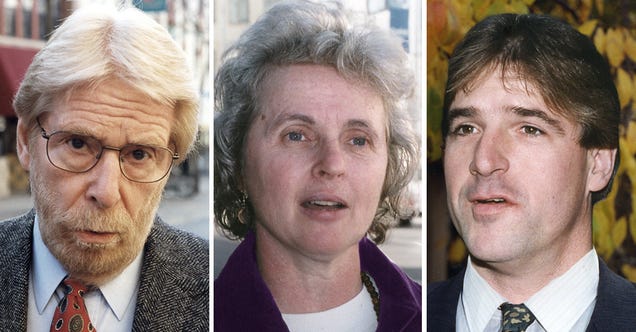 A new CDC report found that combined incidences of syphilis, gonorrhea, and chlamydia in the U.S. reached an all-time high in the last year with more than 2.4 million cases. What do you think?
Read more
This post was created from content on the Internet.
HUMOR is maintained by Nem