HUMOR
Jubilant ISIS Prisoners Hail American Liberators
Posted By The Onion
Date Monday, 14 October 2019, at 1:37 p.m.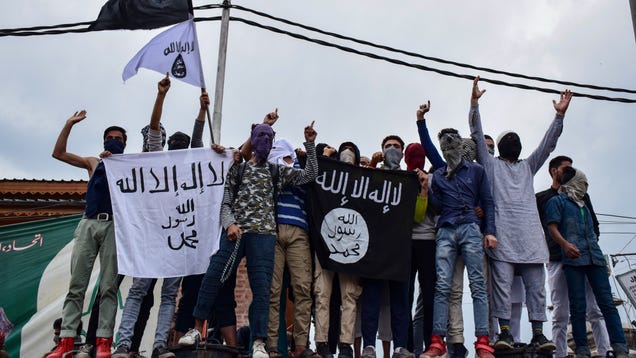 AIN ISSA, SYRIA—As they streamed out of detention camps in northern Syria following U.S. withdrawal of military support in the region, jubilant ISIS prisoners on Monday hailed their American liberators. "We never thought we'd see the day when someone would finally stand up for us and free us from the Syrian Democratic…
Read more
This post was created from content on the Internet.
HUMOR is maintained by Nem