HUMOR
Shepard Smith Abruptly Departs Fox News
Posted By The Onion
Date Monday, 14 October 2019, at 3:27 p.m.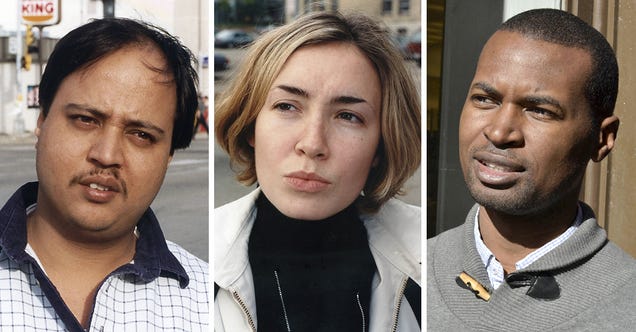 Fox newscaster Shepard Smith abruptly announced his departure from Fox News last week due to rising tensions between the fact-based broadcaster and opinion broadcasters like Sean Hannity. What do you think?
Read more
This post was created from content on the Internet.
HUMOR is maintained by Nem