HUMOR
Dog Ownership Linked To Longer Life
Posted By The Onion
Date Tuesday, 15 October 2019, at 10:30 a.m.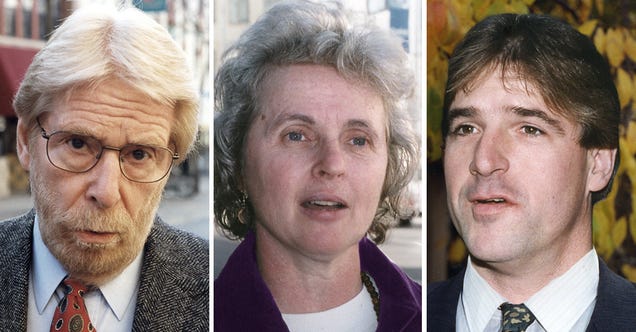 Research published in Circulation: Cardiovascular Quality And Outcomes found that dog owners who suffered a stroke or heart attack had a roughly 30% lower chance of death than those without dogs. What do you think?
Read more
This post was created from content on the Internet.
HUMOR is maintained by Nem