HUMOR
Blizzard Entertainment Faces Public Backlash For Banning Esports Champion
Posted By The Onion
Date Tuesday, 15 October 2019, at 3:07 p.m.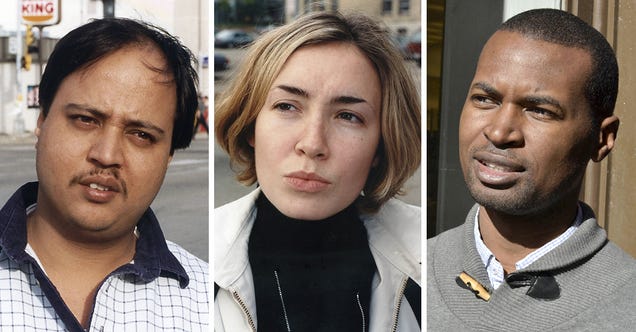 After an outcry from players for a move widely perceived as bowing to Chinese censorship, Blizzard Entertainment has decreased the ban of Heathstone player Blitzchung from 12 months to 6 months and allowed him to keep the $10,000 in winnings of which he had initially been stripped. What do you think?
Read more
This post was created from content on the Internet.
HUMOR is maintained by Nem