HUMOR
Cyberbullying Alert: Gamers Are Ganging Up To Harass This Defenseless Chinese Communist Party Leader
Posted By The Onion
Date Wednesday, 16 October 2019, at 1:10 p.m.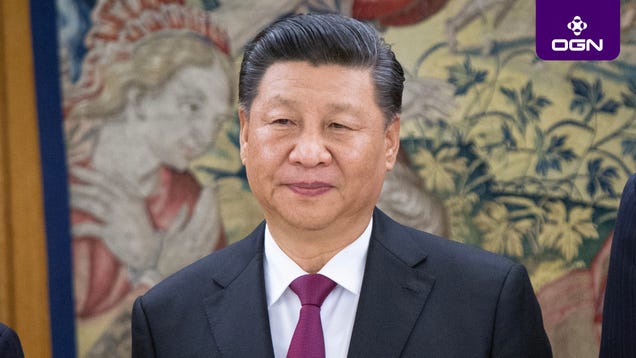 Looks like gaming's toxic bullying culture has once again reared its ugly head: A group of trolls in the gamer community has sadly taken it upon themselves to relentlessly harass an utterly defenseless Chinese leader, all for the crime of speaking his mind. Not a good look, gamers.
Read more
This post was created from content on the Internet.
HUMOR is maintained by Nem