HUMOR
Americans Tune Into Fourth Democratic Debate
Posted By The Onion
Date Wednesday, 16 October 2019, at 12:30 p.m.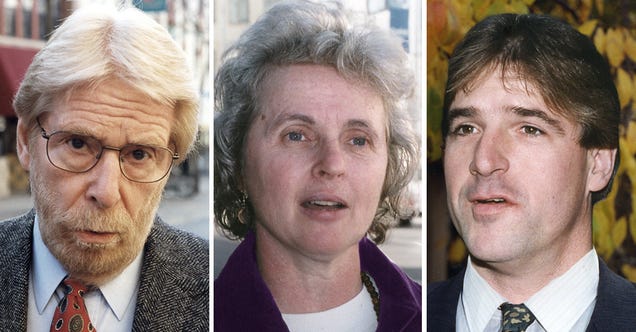 Amidst a whirlwind of impeachment news, health scares, and scandals, 12 presidential candidates attended the fourth Democratic debate last night, giving viewers one of their last chances to see the breadth of the field before rising requirements force more to drop out. What do you think?
Read more
This post was created from content on the Internet.
HUMOR is maintained by Nem