HUMOR
PlayStation 5 Confirmed For Holiday 2020
Posted By The Onion
Date Wednesday, 16 October 2019, at 4:42 p.m.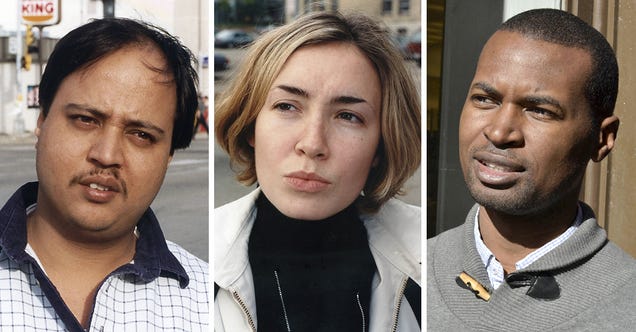 As the next-generation console war heats up, Sony Entertainment has confirmed that their next console, now officially dubbed the Playstation 5, will be released during 2020's holiday season with overhauled specifications, haptic feedback, and an expanded user interface. What do you think?
Read more
This post was created from content on the Internet.
HUMOR is maintained by Nem