HUMOR
John Bolton Called Trump Ukraine Deal A 'Drug Deal'
Posted By The Onion
Date Thursday, 17 October 2019, at 1:51 p.m.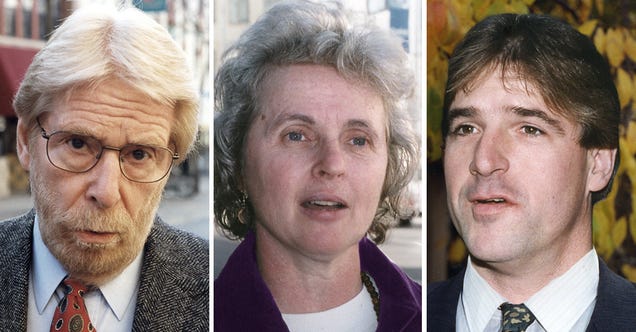 Former national security adviser John Bolton was disturbed by President Trump's efforts to start a Ukrainian investigation into his political opponents, calling it a "drug deal" and asking to have it reported to White House lawyers, a former White House official reportedly told Congress. What do you think?
Read more
This post was created from content on the Internet.
HUMOR is maintained by Nem