HUMOR
Arguments For And Against Filming Live Performances
Posted By The Onion
Date Friday, 18 October 2019, at 8:30 a.m.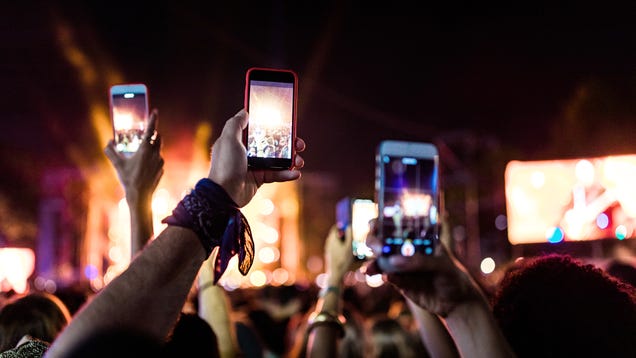 The ubiquity of smartphones has made it easy for people to film live performances, but many audience members and performers themselves criticize the practice. The Onion breaks down the arguments for and against amateur filming of live performances.
Read more
This post was created from content on the Internet.
HUMOR is maintained by Nem