HUMOR
Trump Says Syria Situation 'Not Our Problem'
Posted By The Onion
Date Friday, 18 October 2019, at 9:30 a.m.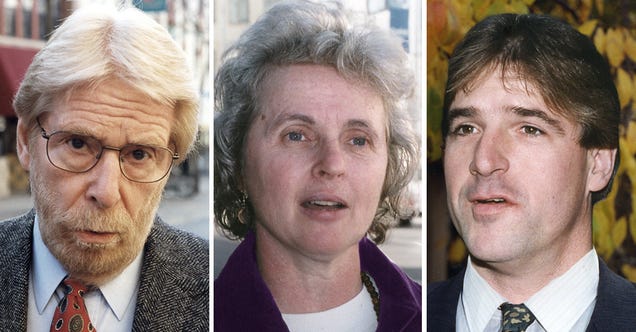 In a contentious meeting with Nancy Pelosi and Chuck Schumer, President Trump reportedly claimed the rapidly escalating conflict between Turkey and Syria's Kurds was "not our problem," despite most experts concluding it was propelled by his sudden pullback of U.S. troops from the region. What do you think?
Read more
This post was created from content on the Internet.
HUMOR is maintained by Nem