HUMOR
Everything You Need To Know About 'Luigi's Mansion 3'
Posted By The Onion
Date Monday, 21 October 2019, at 6:00 a.m.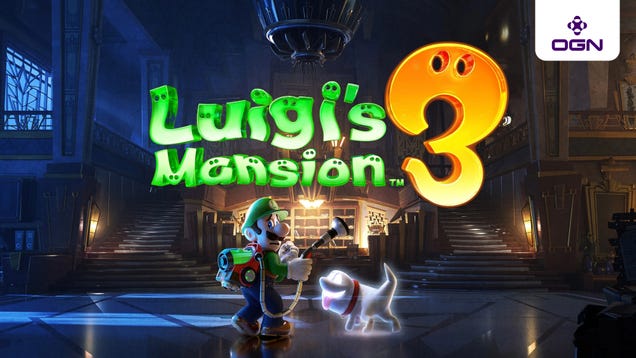 Just in time for Halloween, everyone's favorite ghostbusting plumber is finally back to rid the world of ghosts and mischievous spirits. Here's everything you need to know about Luigi's Mansion 3 before its upcoming release.
Read more
This post was created from content on the Internet.
HUMOR is maintained by Nem