HUMOR
Poll: Fewer Americans Identifying As Religious
Posted By The Onion
Date Tuesday, 22 October 2019, at 8:00 a.m.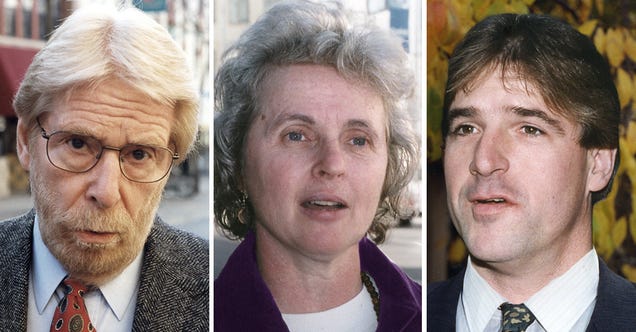 The share of Americans who identify as atheist or agnostic has risen 9% in the past decade in tandem with a 12% drop in the percentage that identifies as Christians, the Pew Research Center found. What do you think?
Read more
This post was created from content on the Internet.
HUMOR is maintained by Nem