HUMOR
Go Easy On Him: Your Son Is Embarrassed Enough As It Is After Getting Caught Practicing Kissing With The Dog
Posted By The Onion
Date Tuesday, 22 October 2019, at 10:40 a.m.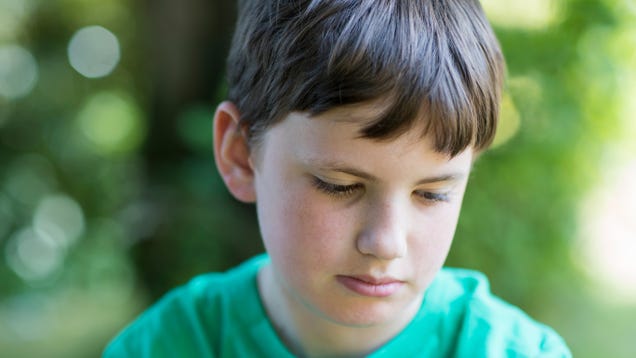 As a parent, it can be difficult to know the proper way to discipline your child after they've misbehaved. Though your instincts might tell you that you've really got to punish your kid for acting out, sometimes it can be best to just tread lightly and treat the situation with care. Case in point: Your son is…
Read more
This post was created from content on the Internet.
HUMOR is maintained by Nem