HUMOR
Poll Finds Buttigieg Rises To Third Place In Iowa
Posted By The Onion
Date Wednesday, 23 October 2019, at 8:00 a.m.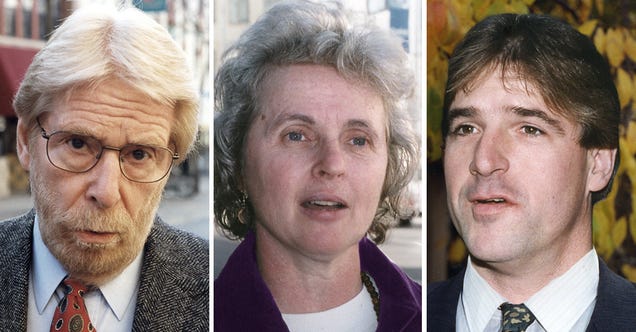 Continuing an ascent after last week's Democratic debate, South Bend mayor Pete Buttigieg is now in third place in Iowa. placing him ahead of Bernie Sanders and behind Elizabeth Warren and Joe Biden in the crucial primary state. What do you think?
Read more
This post was created from content on the Internet.
HUMOR is maintained by Nem