HUMOR
Premiums Drop Sharply For Popular Obamacare Plans
Posted By The Onion
Date Thursday, 24 October 2019, at 9:00 a.m.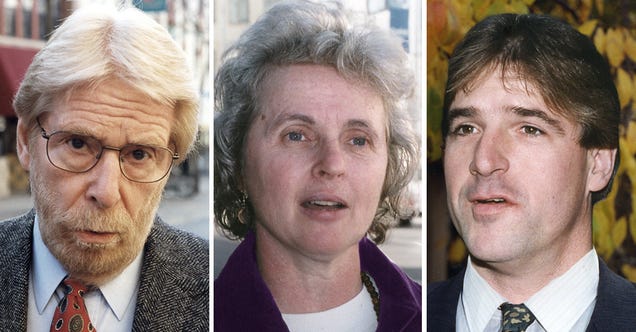 Despite repeated Republican attempts to undermine the law and an ongoing lawsuit, the Affordable Care Act's marketplace will see a 4% drop in premiums for key plans while the number of insurers increases—a sign of further maturity and stability in the imperiled health insurance option. What do you think?
Read more
This post was created from content on the Internet.
HUMOR is maintained by Nem