HUMOR
Pros And Cons Of Getting A Flu Shot
Posted By The Onion
Date Friday, 25 October 2019, at 7:00 a.m.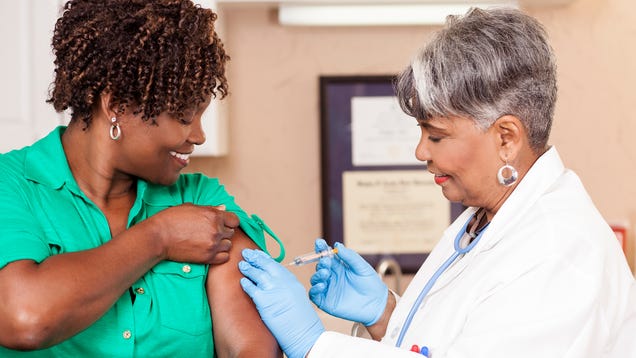 Fewer than half of Americans get flu shots every year, believing that they're not necessary or can cause side effects that make them not worth it. The Onion takes a look at the pros and cons of getting a flu shot.
Read more
This post was created from content on the Internet.
HUMOR is maintained by Nem