HUMOR
Scientists Train Rats To Drive Tiny Cars To Collect Food
Posted By The Onion
Date Friday, 25 October 2019, at 8:00 a.m.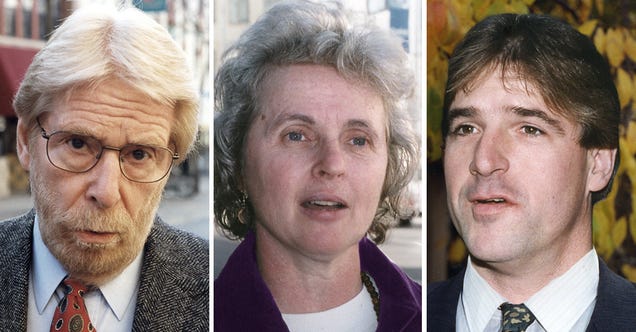 Revealing rodents may possess more adaptable brains than previously believed, University of Richmond scientists have taught rats to drive a tiny car using steerable metal bars to retrieve Froot Loop cereal pieces. What do you think?
Read more
This post was created from content on the Internet.
HUMOR is maintained by Nem