HUMOR
Milestone In Polio Elimination Reached
Posted By The Onion
Date Monday, 28 October 2019, at 8:00 a.m.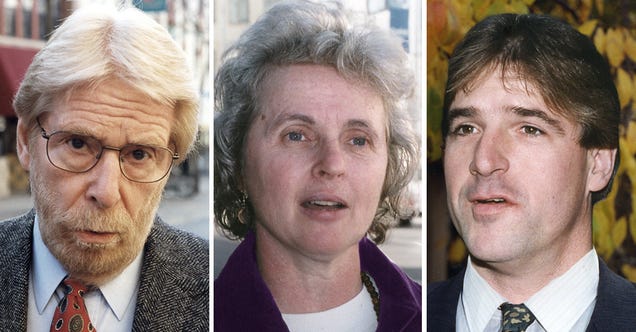 The World Health Organization announced this week that Type 3 polio has been eradicated, making it the second out of three types of the devastating infectious disease to be wiped out and paving the way for the final form of the disease to be eliminated in Afghanistan and Pakistan, where it continues to circulate. What…
Read more
This post was created from content on the Internet.
HUMOR is maintained by Nem