HUMOR
Deal Alert: You Can Save $60 By Exhibiting Some Fiscal Responsibility For Once In Your Life And Not Buying The New 'Call Of Duty'
Posted By The Onion
Date Monday, 28 October 2019, at 12:32 p.m.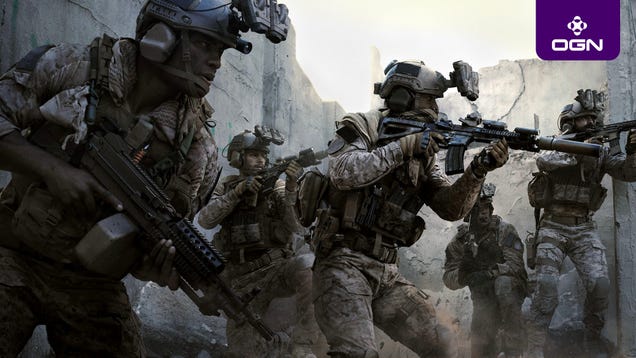 Listen up gamers, because boy do we have a deal for you! Starting today, you can save $60 just by exhibiting some fiscal responsibility for once in your life and not buying the new Call Of Duty game. That's right! If you muster up just a teensy bit of restraint, you'll be able to pocket $60 and start working your way…
Read more
This post was created from content on the Internet.
HUMOR is maintained by Nem